Do you want to grow your non-profit organization's online presence? Millions of websites in the digital world are rapidly growing, so standing out from the crowd is truly a challenge. In order to secure online credibility, you need to take web design and content production seriously by reaching out to the website development company. Below are some common mistakes non-profit organizations make with their web designs.
1. Not Being Mobile Friendly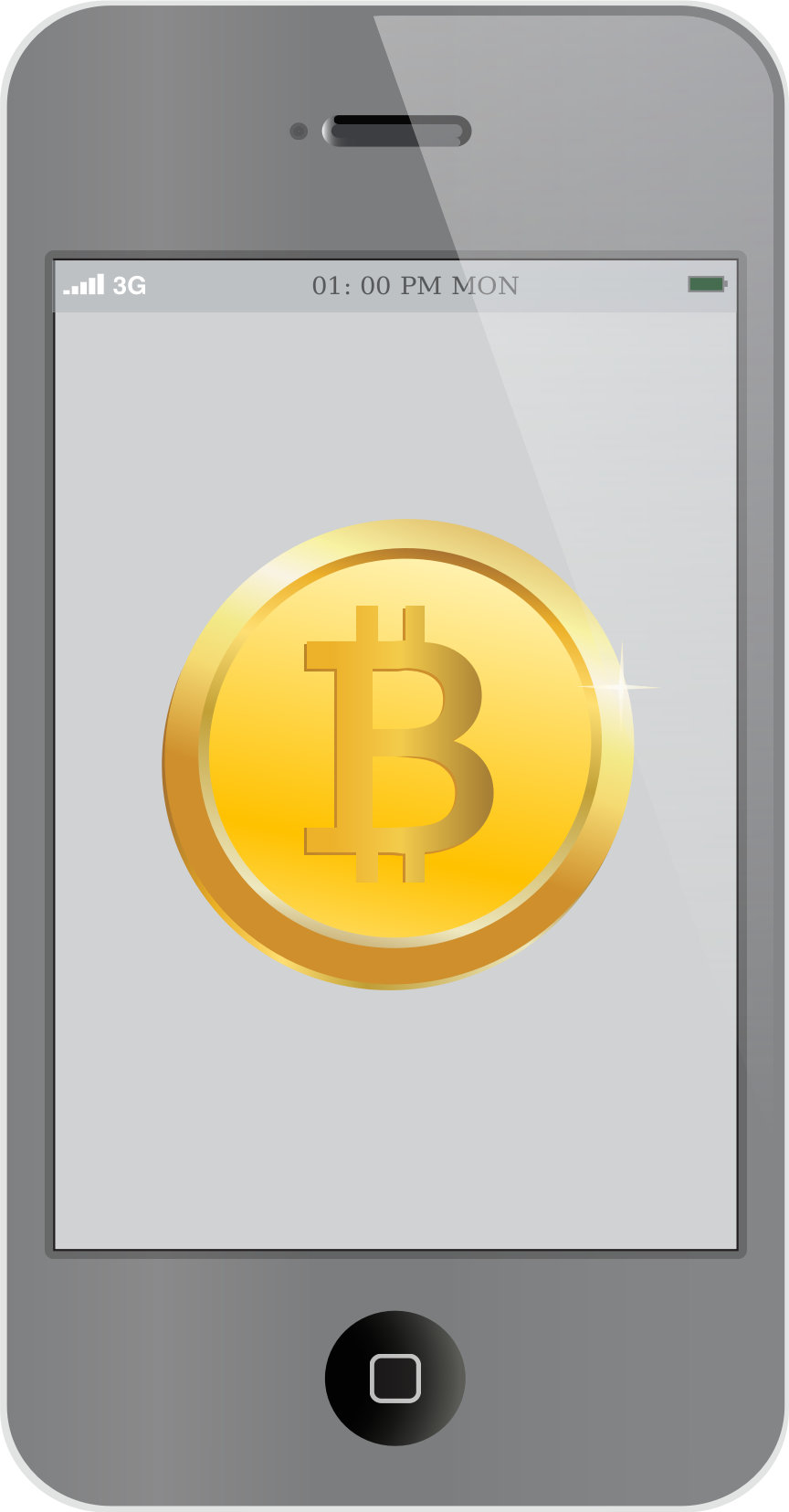 At this modern age, websites need to be more responsive and mobile friendly. Quality content is nothing if you won't be able to communicate it well to your audience. A non-profit's website can capture a user's attention with great visual content that can be viewed anytime, anywhere.
2. Incorporating Too Many Steps Towards the Key Action
Non-profit organizations have a lot of compelling, inspiring stories to tell. We all want passionate people to get involved. If you want to be influential drive your users to a single key action, with very few steps.
3. Failure to Engage with Quality Visual Content
We all love looking at captivating photos. Don't fill your non-profit organization website with huge blocks of text. Add a little bit of color and visuals. Images and videos can immediately grab a user's attention.
4. Not Focusing on the Target Audience
Several nonprofit organization concentrate more on their web content goals, instead of focusing on the objectives of the volunteers, donors and advocates.
5. Using Too Much Content
Are you thinking of creating a content-heavy website? Well, you may want to reconsidaer that tactic. People would love to see inspiring stories on videos and photos, but don't overwhelm them with too much information.
6. Overwhelming the Readers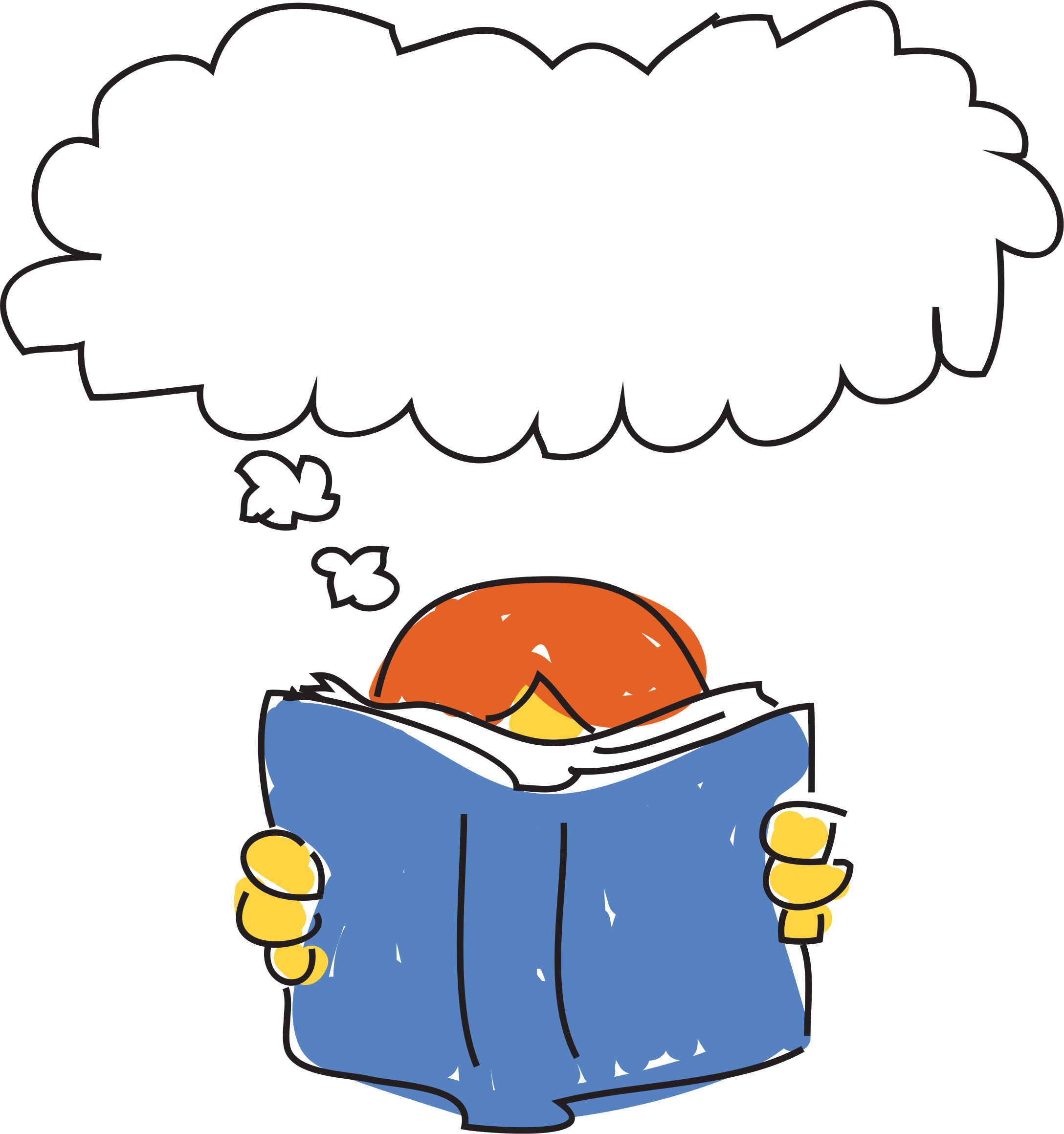 Why would someone want to visit your website? What are those things people would love to see on your webpages? Highlight those aspects on your homepage. Usually, visitors would want to sign up as a volunteer, or make a donation.
7. Oversharing
Several non-profit organizations, without content leadership and formal marketing, fail to understand that less is more. Don't create a content-heavy, overly wordy website. This can confuse the readers, and the desired CTAs. Your website should make people understand your mission.